Wurlitzer Jukebox Collection
LAST UPDATED: 9/21/2020

I have decided that it is time to give the opportunity to own some of my Uncle's Collection of Wurlitzer Jukebox items to someone else. These items are very rare, so I am trying to find passionate collectors who will truly appreciate these beautiful items when added to their personal collection. My uncle spent his lifetime collecting these so I want to make sure they find a great home.

Detailed information and pictures as well as the price of each item can be seen by clicking on the name of the item (link) below the picture. Please keep in mind that these items are around 75+ years old!

All items are located in Cleveland, OH area. Pickup highly preferred or use of a dedicated shipper/driver like Bob Cunningham or ushipit. I will NOT ship large items via major carriers (UPS, FedEx, USPS) it is not worth risking the destruction of these irreplaceable items. Small items and parts can easily be shipped at buyers expense / risk. All items are AS IS.

I have tried my best to come up with fair prices using a variety of sources. Due to the rarity of these items, many of the items have not come up for sale in the past few years, so it has been difficult to determine prices based on recent sales. Contact me via email: for more information on the items, I will consider all serious / Reasonable offers.

Thank you for your interest!
Wall Boxes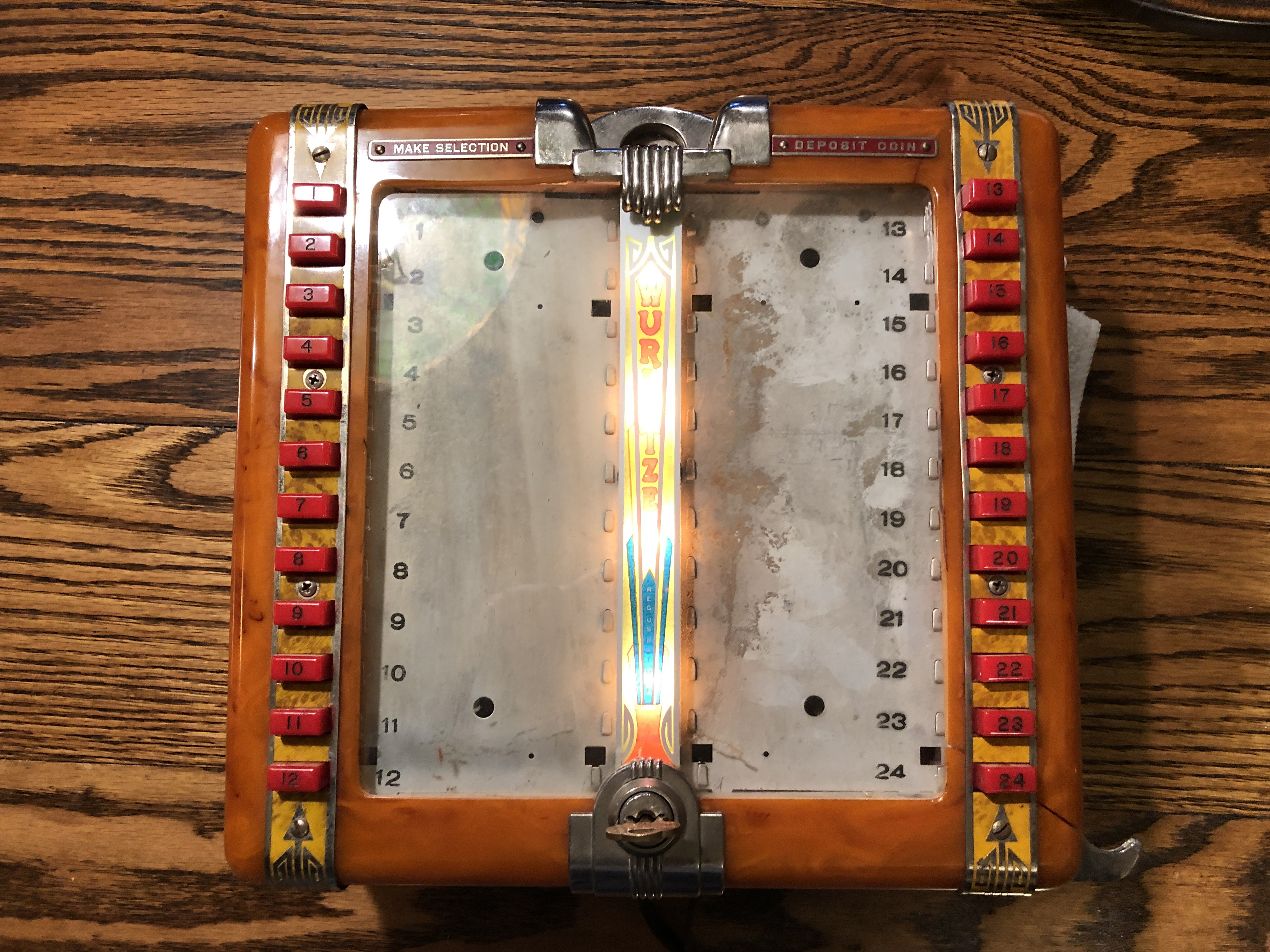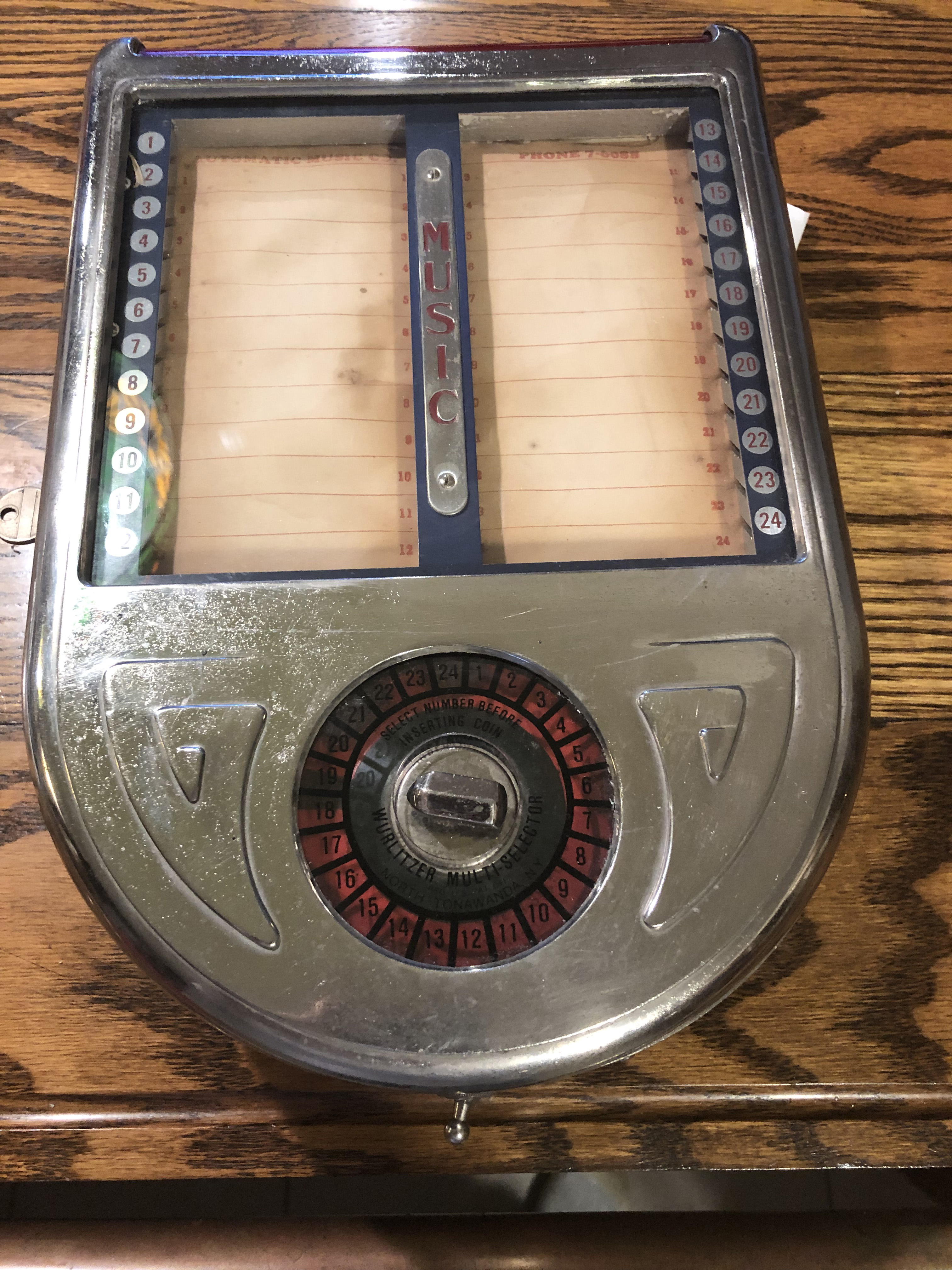 Remote Speakers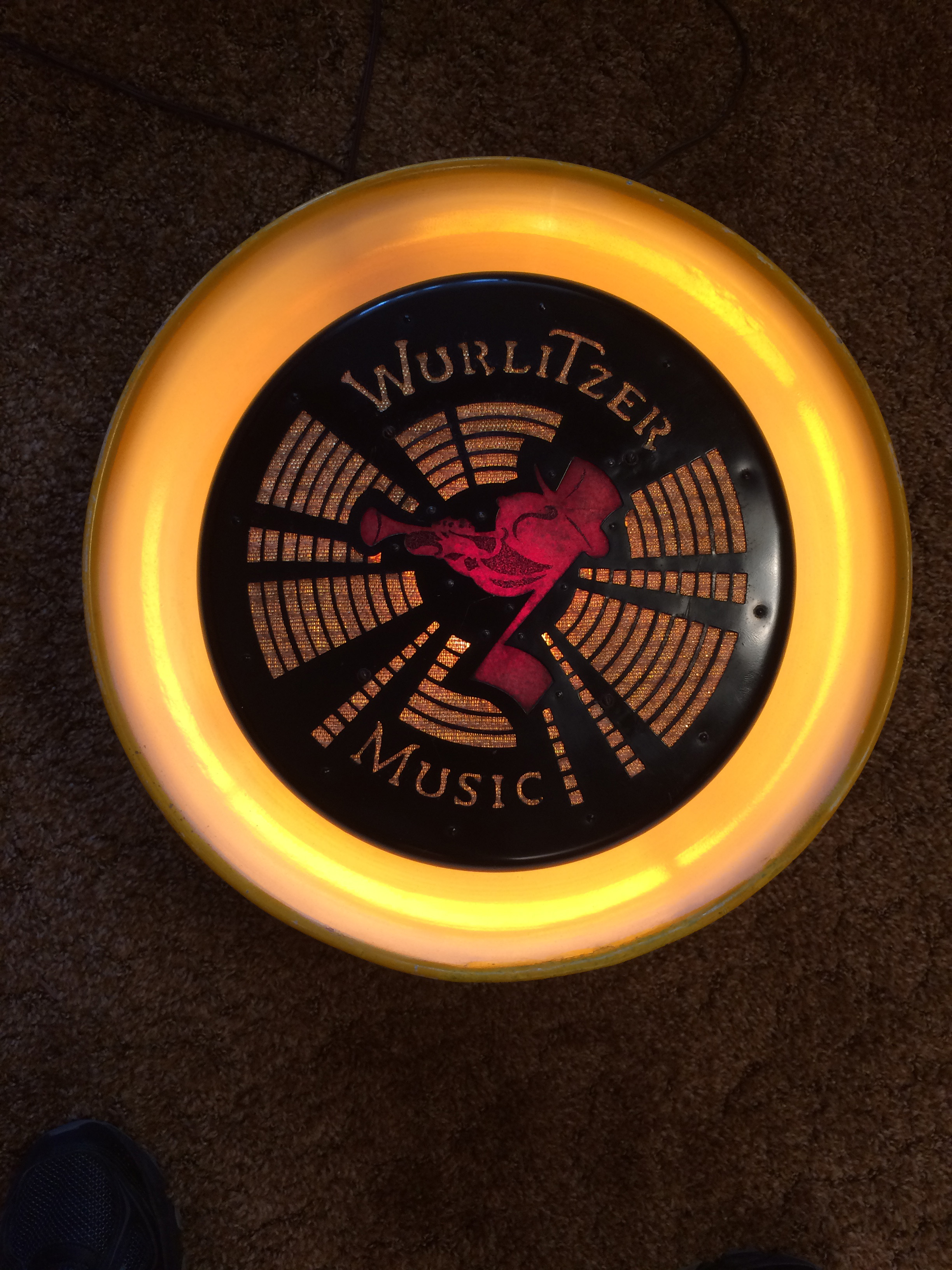 Misc
More to come
Stay tuned more items will be added as I find time
SOLD